Moving to a new city alone at any age may sound exciting, but it can be quite challenging.
We are still searching for ourselves, our purpose, and our place under the sun in our twenties.
You're not sure if it's a good idea to move to a new city alone in your 20s.
If you're in your twenties and thinking about moving to a new city on your own, we can tell you right away that you're at the best age for it. This can be a life hack that will change your life and reveal your unique potential in you.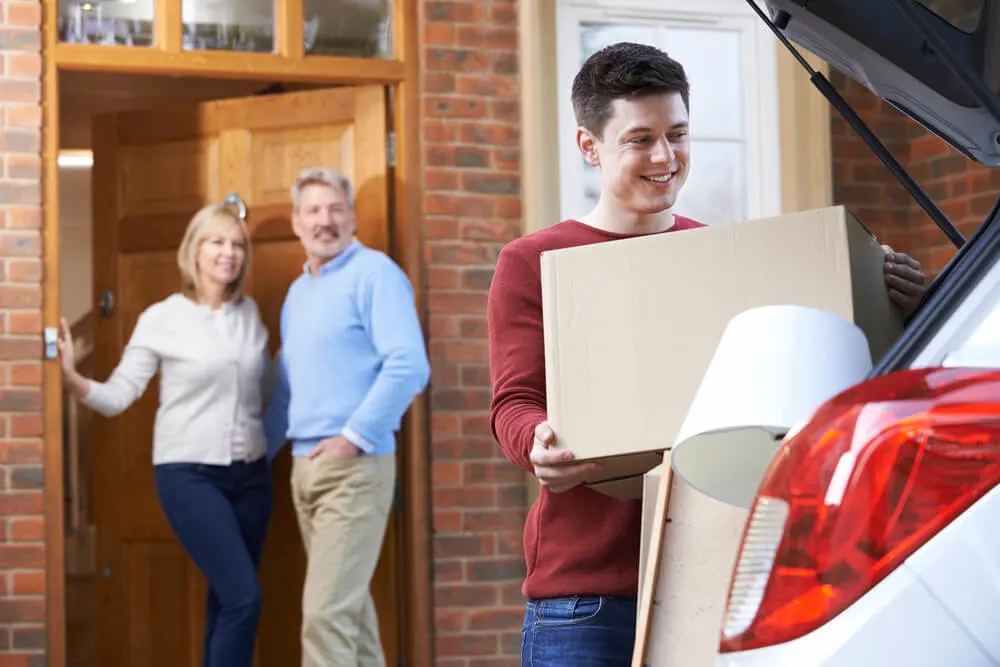 This article will explain why the twenties are such a good year to move. We will give some tips for that undertaking and the benefits of that decision. We think that's reason enough to keep reading.
Moving to a New City Alone in Your 20s – 6 Helpful Tips
To make moving to another city less stressful and more successful, try these 6 excellent tips.
1. Make a Plan
Do you know those inspirational posts telling you to pack your bags and go somewhere without a plan? We still recommend the good old-fashioned detailed plan.
Moving to another city is very stressful at first, especially if you are alone.
Education, work, meeting new people… Whatever your moving goal is, put it all on paper, and stick to that detailed plan.
When you have a good plan, you will avoid that initial anxiety. You will feel more confident because you know what steps to take first.
2. Research The City Where You Want to Move
There is something beautiful in the unknown, but we think it's better to investigate first.
If you can, it would be good to go first to the city you want to move to and see how you feel there.
If not, you can always google anything you want to know about your potential new home.
What you need to research before moving to a new city:
Costs of living – housing prices and prices of life in general;
Jobs prospect – how is the job offer, and whether it suits you;
Demographic – check how old the average resident is, whether the city is full of single people or people with families;
Education – If you are moving for education, be sure to check what the conditions are;
Weather – imagine you move away to live by the sea, and when you do, you're surprised because it's too cold to swim and it's raining all the time;
Cultural differences – don't experience cultural shock, do your research. Cultural differences are especially pronounced if you are moving to another country, but they can also be if you are moving to another city;
Specific things that interest you – research specific things related to your hobbies and interests.
3. Don't Overpack
It's hard to leave all your material things behind, even if you're not too obsessed with material items.
At the beginning of your life in a new city, you may not have as much space as you did at home.
That's why it's best to bring only the essentials to get started. You will probably soon realize how little you need and how much we generally overload ourselves with too many material things.
4. Be Social and Open to New Experiences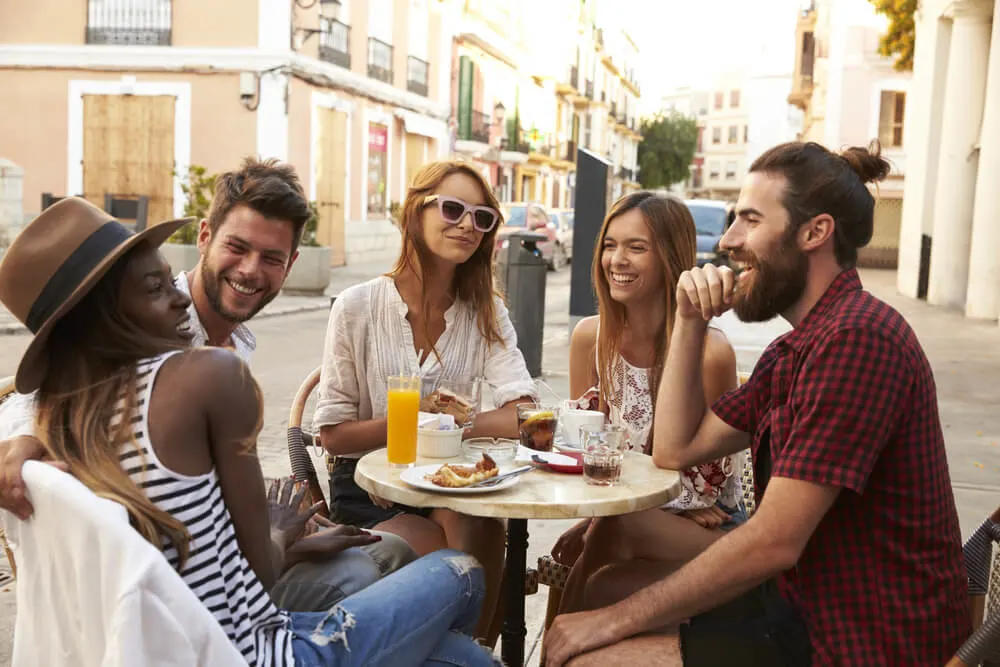 Isn't that one of the reasons why you want to move to another city?
You will feel lonely at first, but that is normal.
Talk to locals, go for coffee with colleagues from college or work, and talk to neighbors in the building.
If you come to a city where you don't know anyone, your social life starts from scratch, and you begin making acquaintances that can become friendships or something more.
It is important not to close yourself off too much but to give new people a chance.
Also, continue all your hobbies and interests, such as sports activities, and feel free to try some new things. That way you can meet new exciting people.
Don't forget old meaningful friendships when you move to a new city.
If the first few days or weeks are challenging, have a family member or friend stay with you until you feel free in the new city.
5. Get Comfortable Being Alone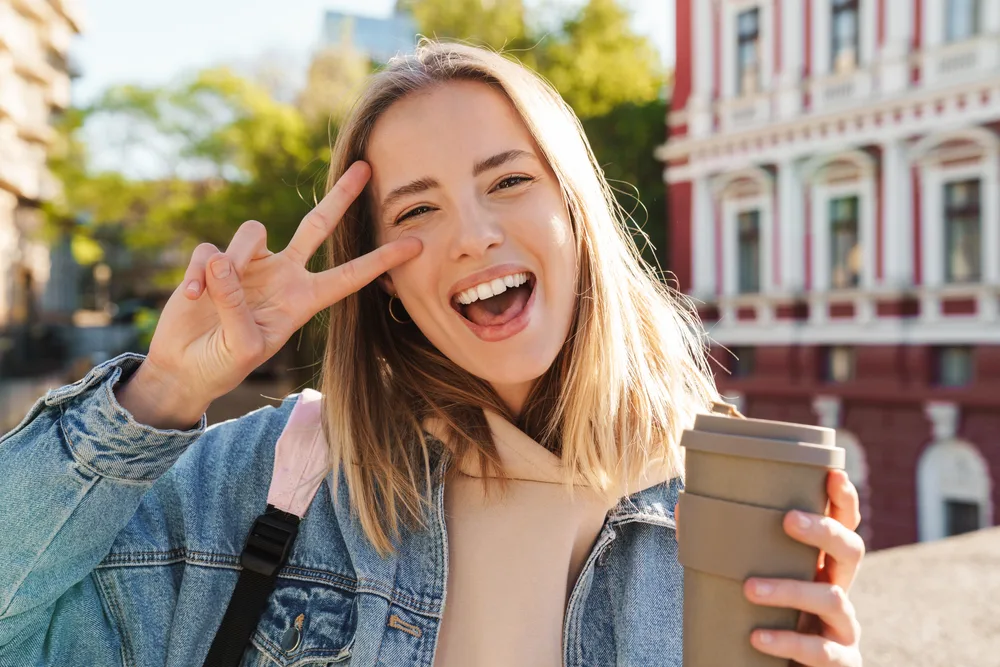 We said you should socialize, try new experiences, and meet new people.
But the fact is that you will be alone at times.
Being alone in a new city can also mean being free, especially if you hate where you currently live and feel trapped.
This can be difficult if it's your first time leaving the family nest and stepping out of your comfort zone.
Being alone doesn't have to be limiting at all; it's actually quite the opposite.
Don't worry, it is not weird to go to the cinema or a restaurant alone.
Arrange your new home as you see fit, and make it as comfortable as possible.
6. Give Yourself Time to Get Used to The New City
Moving to another city is a big decision; if you are moving alone, it is an even more significant life change.
Things may not go as planned immediately, but you mustn't get disappointed quickly.
Too high expectations can lead to huge disappointments, so it's better to keep your expectations realistic.
Don't jump to conclusions based on first impressions.
You may feel like you don't belong there or won't succeed in your new city, but remember why you want to move.
Don't give up after a few days, weeks, or months. It is best to give yourself at least 6 months in a new city before you decide to return to your hometown.
During this time, you will be able to get a more profound impression of whether the new city is the place for you or whether it is time to return home.
Why is Your Twenties The Best Age to Move Alone to a New City?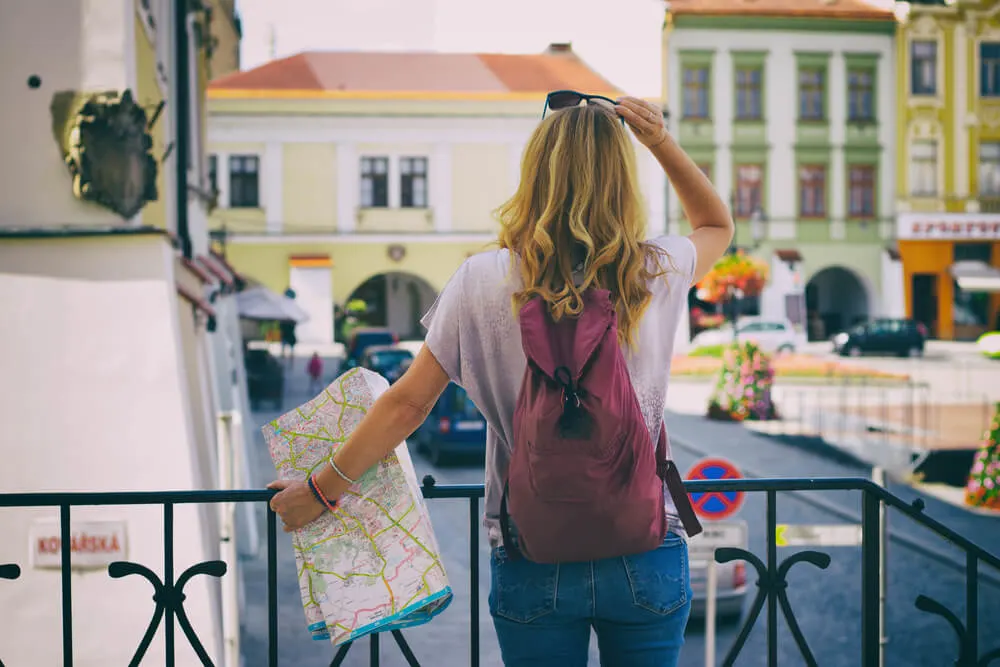 In your twenties, you are still young, but you are also an adult ready to make decisions for yourself.
Then you start thinking about your future, but you are open to new experiences and want to see what the world has to offer you.
You probably have an extensive bucket list you want to complete.
The 20s are the best years to be mobile, travel and explore.
We're not saying that the thirties are bad for that, but generally, that's when people are more focused on career and family and less willing to take risks.
When you're in your twenties, you have time for that risk, for that leap of fate into the unknown.
Even if you make a mistake, you seem to have time to correct it.
If you don't like the city you've moved to, you can always easily move to another one. It is much more difficult when you have a family, a career, and a job tied to one place.
Benefits of Moving to a New City Alone
Changing the city you live in and starting an independent life in your twenties can be the best decision of your life. Here's why:
1. You Will Step Out of Your Comfort Zone
"Life begins at the end of your comfort zone."
You must have heard it somewhere, those terrible comfort zones that we fall into and swallow us up.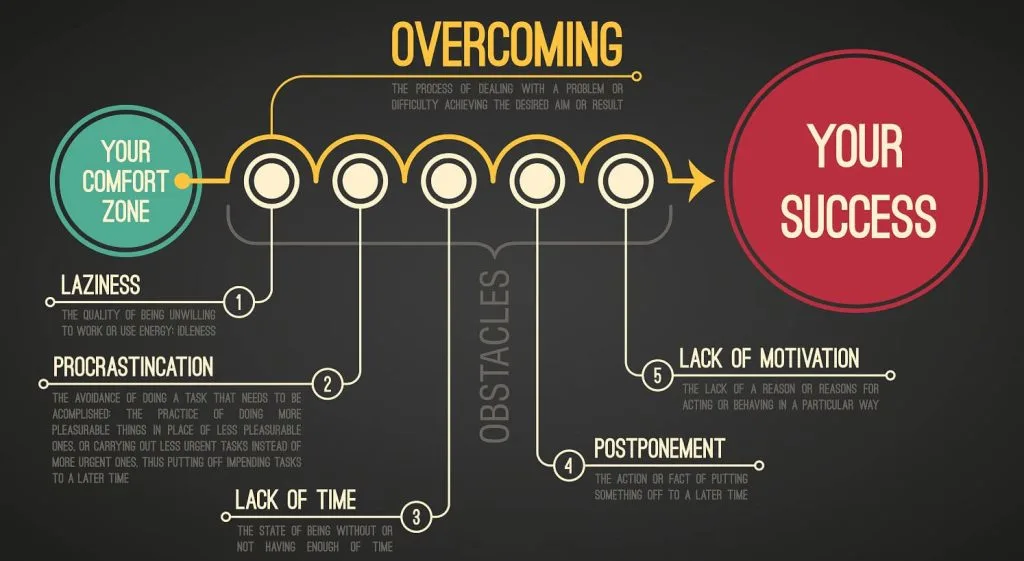 Hometowns are nice, as is living with a family, especially if it's full of love and support.
But to get to know yourself, you have to step out of your comfort zone and awaken skills you didn't even know you had.
Here's an example: You have a driver's license but didn't drive because you didn't need it in the place where you live. You may have to drive to a new city for work and thus improve your driving skills.
2. You Will Meet New and Amazing People
You don't have to spend your whole life with the same people since childhood if they limit you, you no longer have common interests, and you feel that they are no longer your true friends.
It's completely normal that you don't want to hang out with your friends anymore if that's the case.
True friends will support your decision to move, help you, and keep in touch with you.
With new people come new experiences and opportunities.
Maybe you'll finally meet people with whom you won't feel like you can't be yourself.
3. You Will Be Proud of Yourself
When you settle in a new city, and things go well, you will be happy about your decision.
You will learn what it means to be independent and acquire the life responsibilities that an independent life brings.
Along the way, you'll learn to value alone time and realize that you don't have to be depressed about it.
These are all excellent reasons to be proud of yourself.
To Conclude
Still not sure if it's wise to move to a new city alone in your 20s?
Ask yourself the following:
Do you want to settle for what life randomly gave you?
Do you wonder what's on the other side of the rainbow?
Most importantly, do you want to change something and be happy?
You are ready for that step if you answer yes to these questions.
The twenties of your life are perfect for this kind of decision because the only failure in your 20s is inaction. The rest is trial and error.
Who knows, maybe your future will thank you for that decision you made and change your life for the better.